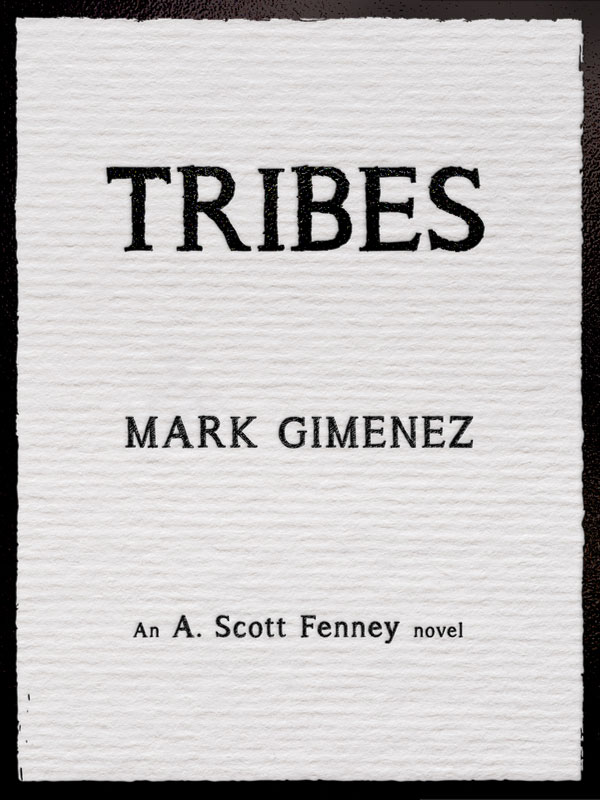 An FBI agent shoots and kills a black boy during a gang raid gone bad. The politically ambitious Dallas district attorney indicts the agent for manslaughter and turns the case into a cause. The agent begs Federal District Judge A. Scott Fenney to defend her, but that would require he resign his lifetime appointment to the federal bench. He can't.
But he must.
Dear Friends,
TRIBES, the fourth A. Scott Fenney novel, is now on sale in e-book format. I'm working on a print edition, but with COVID it's a brave new world. I'll keep you posted. Links to the e-book sites are below. I hope you enjoy reading the book as much as I enjoyed writing the book. And my apologies for the long delay between books; these are trying times.
I hope you are well and safe.
With my best wishes to all,
Mark
Buy TRIBES Now in E-book