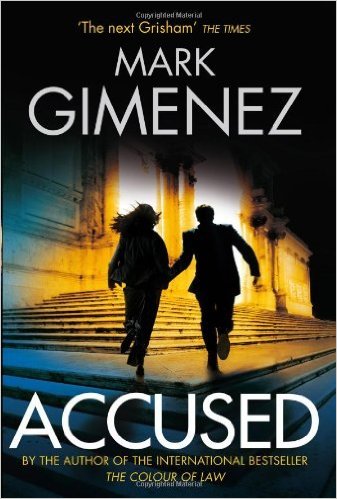 "Scott – it's Rebecca. I need you."
His wife left him for a younger man. He blames himself. He could not give her what she had needed, so another man had. Now, two years later, she needs what only he can give her: a defense to a murder charge.
In this sequel to The Color of Law, A. Scott Fenney must defend his ex-wife, Rebecca, who is accused of murdering the man she left him for. Trey Rawlins, a rising star on the pro golf tour, is found dead in his $4 million Galveston beach house with a butcher knife in his chest—and Rebecca's fingerprints are found on the murder weapon. The police refuse to investigate other suspects, so Scott must. The case takes Scott to Galveston, and the investigation takes him behind the scenes of the image-conscious, corporate-sponsored pro golf tour—into a world of million-dollar purses and endorsement deals, agents and caddies, groupies and WAGs. Scott digs deep into Trey Rawlins and discovers a lifestyle that cost him his life—and that now threatens Scott's.
Best-seller lists:
No. 7, South Africa
No. 8, London Sunday Times hardback
No. 11, Ireland
No. 14, UK paperback.
Reviews:
"Some critics are calling the Texas-based lawyer Mark Gimenez 'the next Grisham'—but I think that's far less than fair. This, his fifth novel and the second featuring attorney A. Scott Fenney, shows he's now better than the one-time master of the American courtroom drama. . . . One of the best legal thrillers since Scott Turow's Presumed Innocent in 1987. . . . Superb."
Daily Mail (UK)
"Brilliant writing, masterful plot and all the thrill of the courtroom in one."
City AM (UK)
"A gripping read with unexpected twists that ranks with anything Grisham has done in years."
The Times (UK)
"Gimenez writes smart vernacular dialogue, hip and street-wise, with a nice line in social commentary, and his plotting leaves the over-rated John Grisham in his rear-vision mirror."
The Australian
"Unputdownable."
The Times of India