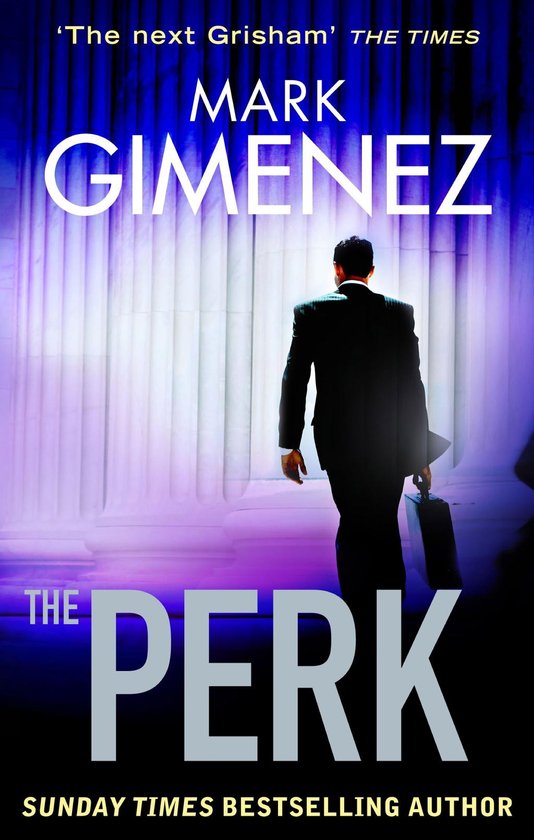 City lawyer Beck Hardin hasn't been back to the small town in Texas where he grew up for more than twenty years. He has history there. Bad memories.
But when his wife dies, Beck decides to return to Fredericksburg with his two young children. Leaving the rat race behind, he re-enters a beautiful but troubled small town simmering with ancient feuds, class rivalries and racial tensions.
As he tries to reconcile with his tough, stubborn father, and adjust back to the pace of small-town life, Beck learns of an unsolved case that has haunted Fredericksburg for the past five years. The statute of limitations on the case is fast approaching, and although Beck vowed to leave the law behind him, he can't resist the opportunity to seek justice.
Yet in taking the case on, Beck has made one of the most dangerous decisions of his life . . .
Best-seller lists:
No. 6, Ireland
No. 11, Australia
No. 17, UK
Reviews:
"Gimenez returns to the complex legal thrillers where he seems to be at his best. The Perk has mystery, humour and history along with well-drawn characters that the reader will actually care about. As is often the case in legal thrillers, there is a mix of those characters that take the moral high ground and those who seem just out for their own good. Unusually, there are also a few comic and slightly caricatured figures here as well – but they all fit well together in the plot. Together with great characters and a strong plot there is also lots of interesting historical information. The ending may not be what is expected but it is all the better for it and proves to be a good finish to an excellent book. As ever, Gimenez is highly recommended, impossible to put down and definitely not to be missed."
CrimeSquad.com (UK)